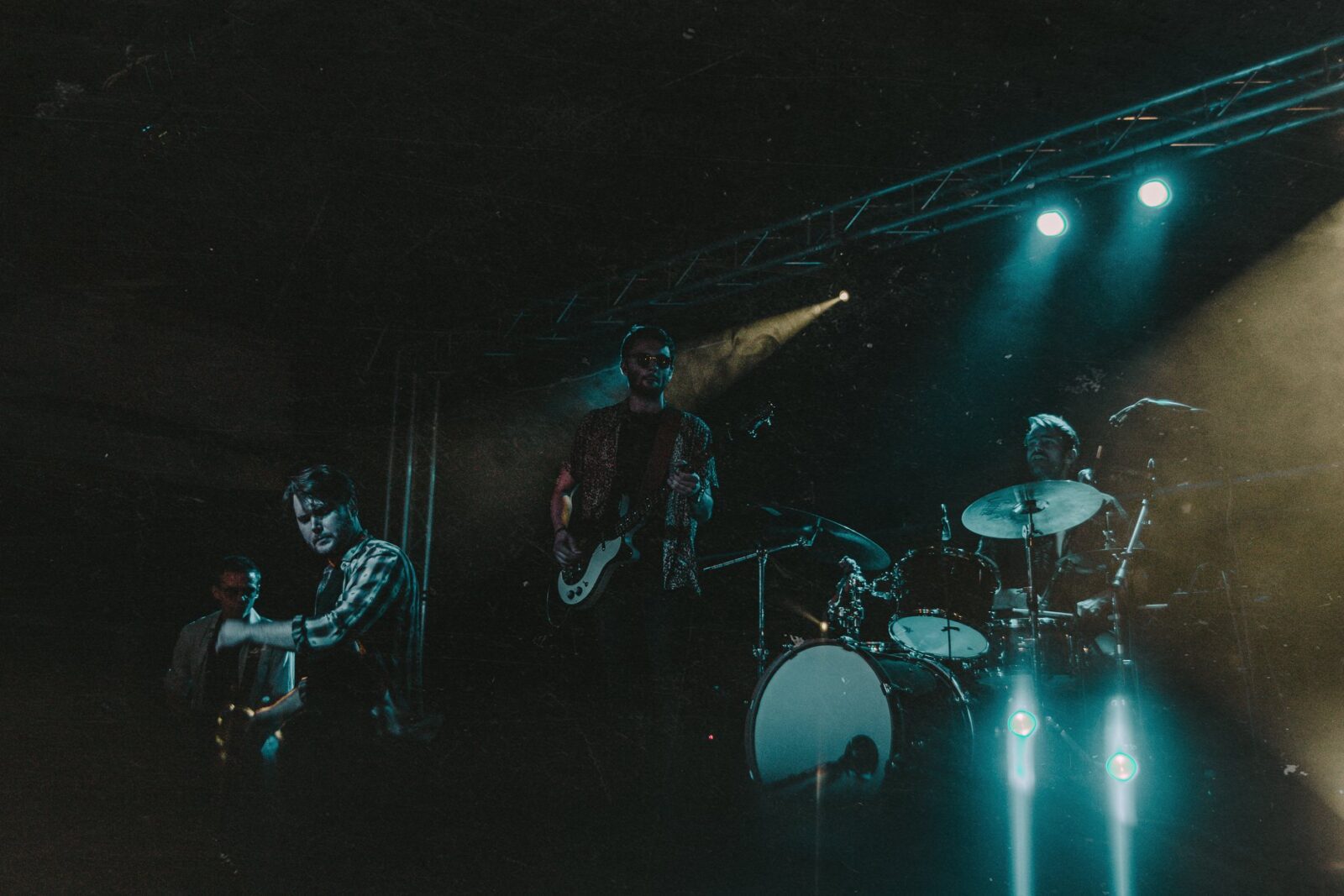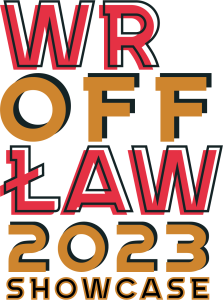 wrOFFław is a three-day celebration of Wrocław music, held for the fifth year in the unique post-industrial interior of the old tram depot in Czasoprzestrzeń. It is a meeting place for the music industry and a chance for bands from Wrocław to showcase their work to a wider audience. The first edition was held in 2019. Since then, it has attracted an increasingly wide audience every year.
Festival
The festival part of wrOFFławia presents a wide stylistic spectrum, from rock to electronic music, from alternative to pop. We invite bands whose music moves us to participate in the festival. We have not introduced any genre restrictions – the most important thing is that the groups have something to say and have developed their own unique sound.
In the previous editions, we played host to, among others: Nowomowa, Pola Chobot & Adam Baran, Francis Tuan, Lushy!, Resoraki, Psychoformalina, The Lions, EEMEE, Monsieur Premiere, The Bullseyes, Fjord, Daffodil Pill, Bednarska, Tholing the Void.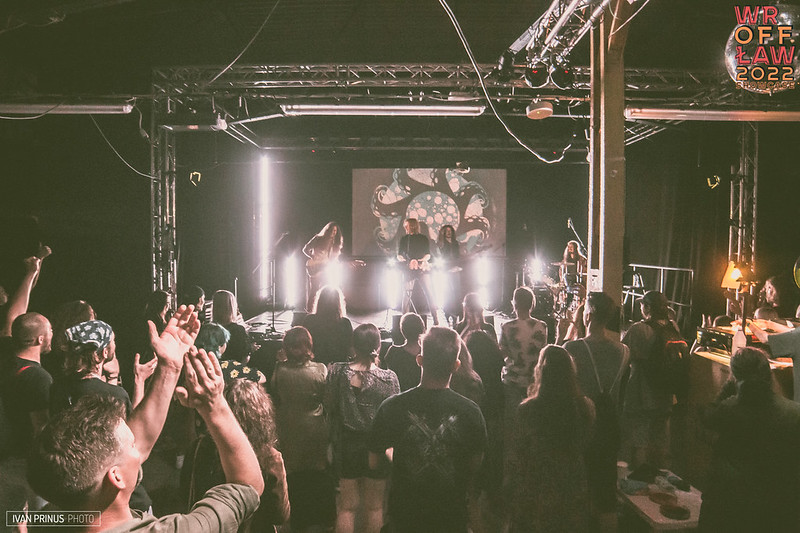 We are preparing a surprise at the end of the festival. In previous years, this has included a performance by the Ars Cantandi choir of the University of Economics or the cumbia group Faustina Calavera. This year, we will have an Orchestra.
To perform at the festival, a band must be from Wrocław and apply via the form on our website https://wrofflaw.pl/zgloszenie/ by 31.03.2023. A jury of musicians, cultural animators and radio journalists will select 14 bands to play this year.
Conference for the music industry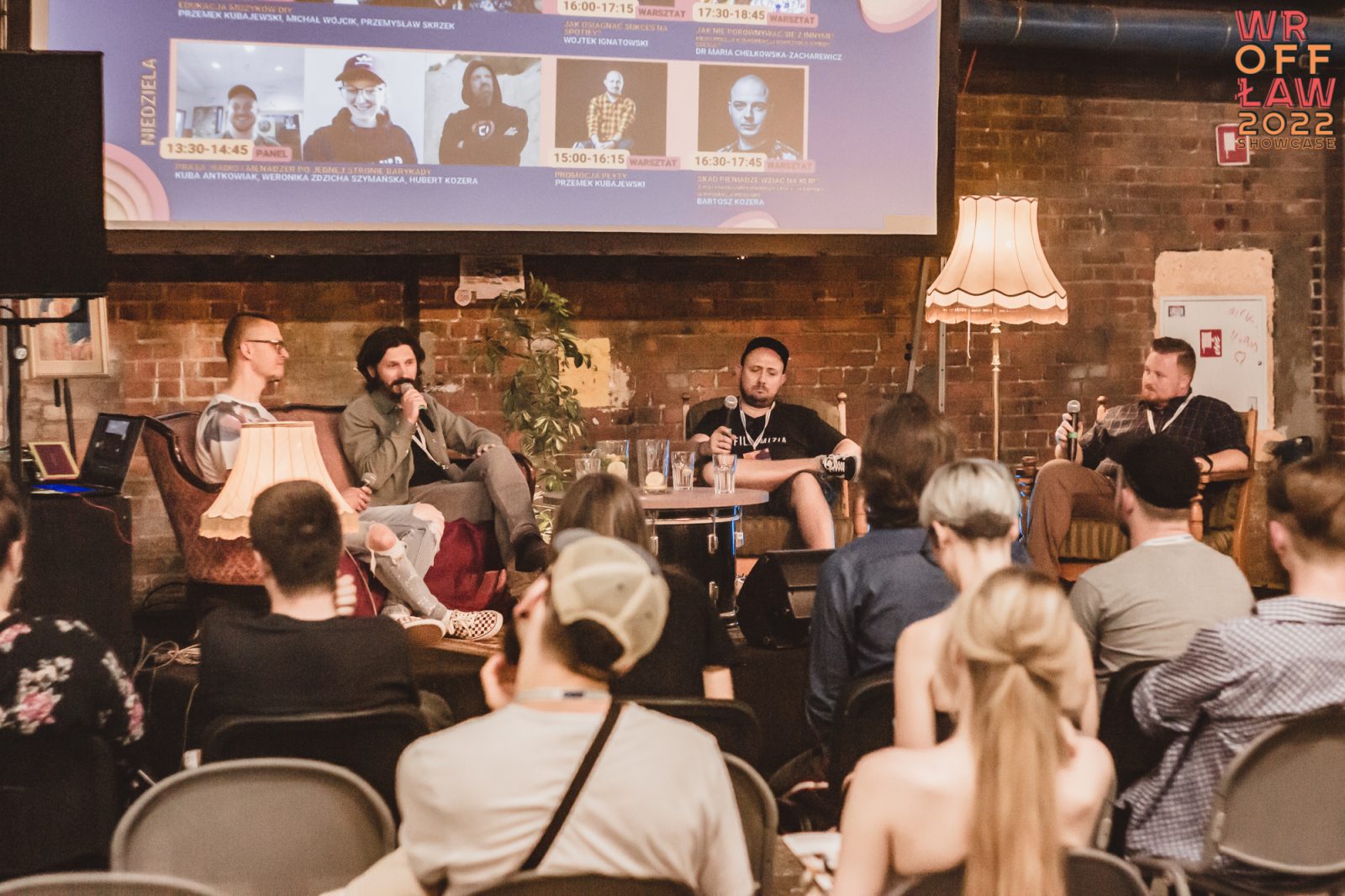 Every year, festival is accompanied by lectures and panels for the music industry, label stands and a special zone dedicated to networking among industry representatives from budding musicians to festival directors.
During the educational part, experts will talk about today's challenges for the industry, but also transfer important knowledge that will increase the chances of success on the bumpy road that is the music market. It is the perfect place to meet and talk in an informal atmosphere, make contacts and potentially create new cultural projects.
In previous years, the meetings concerned – the organisation of concert tours, self-management or cooperation with ZAIKS and radio stations. Those who shared their knowledge included : Grzegorz Stabeusz, Maciej Nestor, attorney Krzysztof Zuber, Maciej Szabatowski, Maciej Przestalski, Marek Pędziwiatr and Lech Janerka.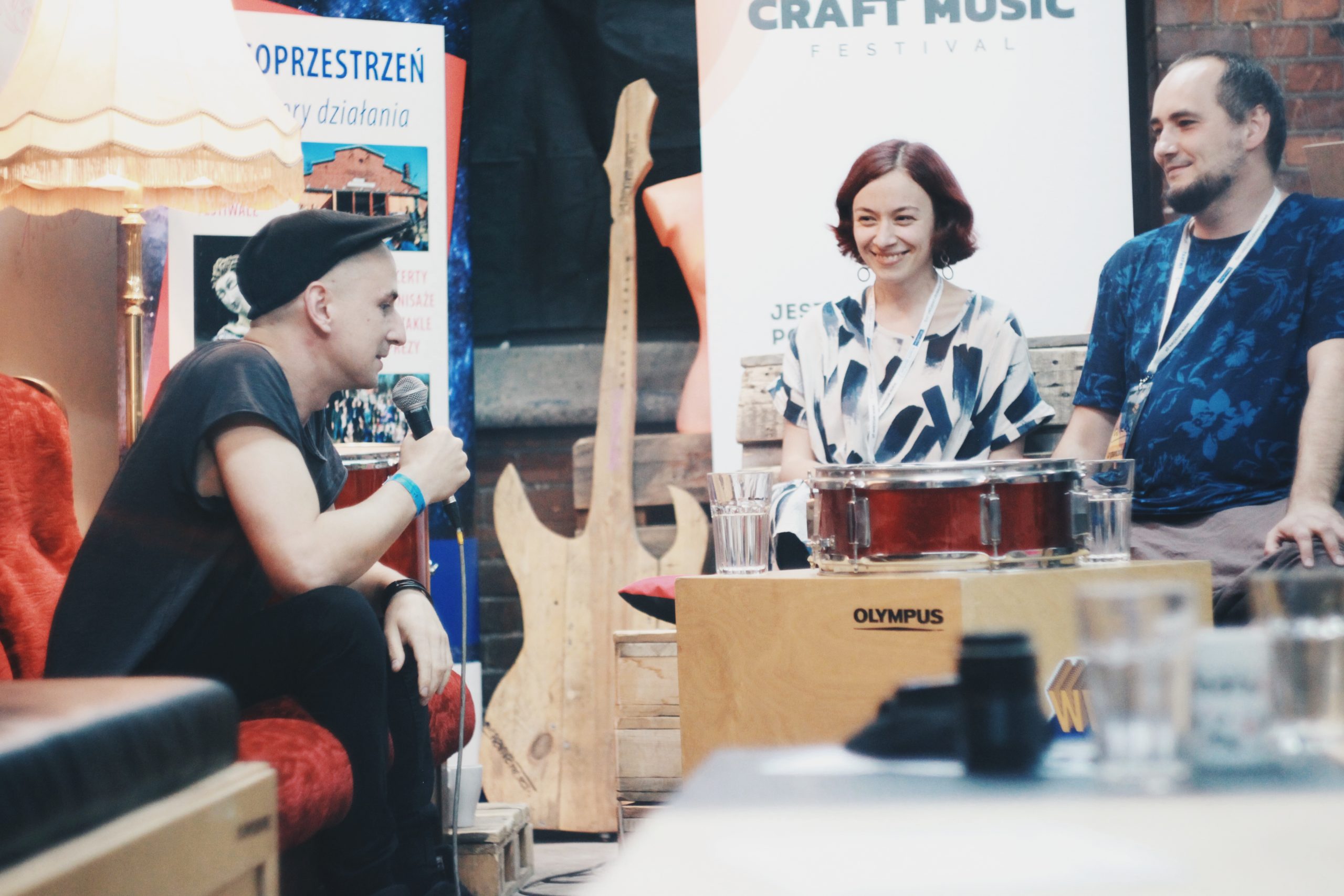 The organiser of the Showcase wrOFFlaw is the informal group wrOFFlaw in cooperation with the Association Tratwa, which manages the Czasoprzestrzeń in Wrocław (the former Dąbie depot). Stowarzyszenie Tratwa is known for its aid action for Ukrainian refugees, but for many years it has been involved in the independent culture of Wrocław, creating a unique space for artists and social leaders, which is Czasoprzestrzeń.
Place
"Czasoprzestrzeń" Centre for Academic Culture and Local Initiatives is run by the Tratwa Association in a unique post-industrial facility. Our mission is to support authorial, young culture, often alternative to the mainstream, created in Wrocław. To this end, we are turning the old Dąbie tram depot into a meeting place for artists and the local community. A place where they can create, play concerts, shows and performances, make exhibitions, take part in workshops and meetings. Numerous groups of students regularly meet in our area to work on their projects and socialise.